For retired people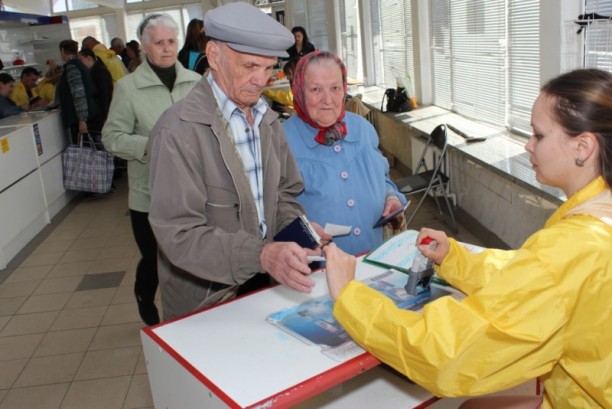 Retired people the most numerous category of aid recipients of Rinat Akhmetov Humanitarian Center. It counts over 80% of all beneficiaries. Once in five weeks elderly people get food packages that help them to survive the harsh conditions of the war.
Every month the elderly people, living in non-government-controlled areas of Donbas and on the contsct line, as well as internally displaced pensioners, living in government-controlled areas of Donetsk and Luhansk regions, are provided with food aid from the Humanitarian Center. The food packages include the most simple and necessary food products for life.
Rinat Akhmetov Humanitarian Center delivers food to the homes of lonely retired people, who cannot move on their own. At the moment this kind of assistance is available in Donetsk, Makiivka, Khanzhonkove, Khartsyzk, Yenakiieve, Snizhne, Shakhtarsk and Torez.
The information on how elderly people can be provided with Humanitarian Center's assistance can be found here.
STATISTICS AS OF 28.02.2017
THE HUMANITARIAN CENTER IS OPERATING FOR
issued
11 678 941
food packages
where
10 822 056
are adult packages and
856 885
are packages for children
from 0 to 35 months old
Read all news
Rinat Akhmetov
Humanitarian Center
© 2017