Пресс-центр
Новости
Summary of the Humanitarian Centre's operation as of August, 18
19.08.2014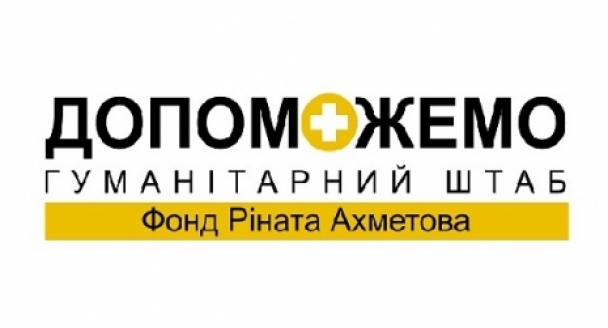 EVACUATION
Yesterday, with the help of partners and volunteers, the Centre evacuated 546 people from the ATO zone, 246 of whom are children. They were evacuated from Donetsk and Yenakievo of the Donetsk region, Stakhanov and Bryanka of the Region of Lugansk.
ACCOMMODATION
37 people were accommodated at the facilities of the SCM companies – Rubin and Iskra Recreation Centers in Svyatogorsk.
TARGETED ASSISTANCE
Shakhtar FC provided humanitarian aid to 3 children from Berestovoe, District of Artemovsk, Region of Donetsk. Now these children are undergoing hospital treatment at the Department of Surgery of the Kharkov Regional Children Clinical Hospital No.1 with severe wounds.
Three weeks in a row, Avdiivka By-Product Coke Plant has been supplying food and water to its employees, who are forced to live at the plant. At the present time, this is a permanent shelter for 70 employees and their families and, apart from that, for 7 children.
HUMANITARIAN AID
Temporary migrants in Svyatogorsk will receive 860 kits of food and personal hygiene products. Within the next few days, these products will be distributed among people accommodated at the three local facilities – Iskra, Druzhba and Zolotaya Liliya.
Поделиться новостью:
STATISTICS AS OF 18.01.2018
THE HUMANITARIAN CENTER IS OPERATING FOR
issued
11 978 894
food packages
where
11 107 647
are adult packages and
871 247
are packages for children
from 0 to 35 months old
Read all news
Rinat Akhmetov
Humanitarian Center
© 2018
CONTACTS
0800 509 001
Mon-Fri, from 9.00 to 18.00