Пресс-центр
Новости
The Humanitarian Centre will Finance Settlement of Migrants in the "Senetatya" Sanatorium Located in the Region of Odessa
17.08.2014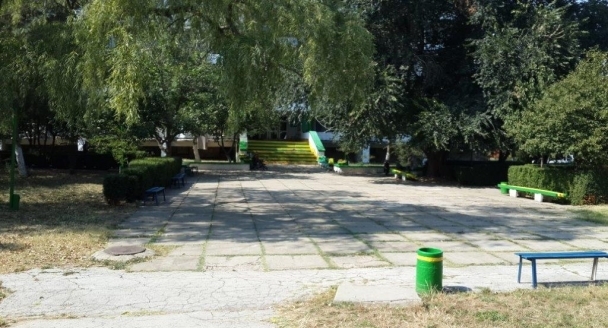 The decision to settle a debt of the "Senetatya" sanatorium located in Sergeevka, Region of Odessa, from June 16 to August 14 was made by the Humanitarian Centre of Rinat Akhmetov Foundation. The Humanitarian Centre considered a request of the sanatorium management to settle a debt in the amount of more than 2.5 mln UAH. The Humanitarian Centre also decided to finance further accommodation of people to the end of the season.
399 people live in the sanatorium from June. These are mainly families with children, children and adults with disabilities who have moved to Sergeevka from the Regions of Lugansk and Donetsk with the help of volunteers and who need special care. "Senetatya" give support to people with special needs.
In Sergeevka, the Rinat Akhmetov Foundation also settled a debt and paid accommodation of forced migrants in the "Medik-2" recreation centre who stayed there from June 7. Last week more than 100 people were brought in "Medik" from Donetsk and neighbouring towns with the help of volunteers and transport of the Humanitarian Centre.
The Humanitarian Centre of Rinat Akhmetov Foundation continues to evacuate and settle migrants, provides humanitarian and address help. There is a twenty-four-hour hot line 0 800 50 9001 and email address helpdonbass@fdu.org.ua for this. Hot line calls are free.
Поделиться новостью:
STATISTICS AS OF 16.12.2017
THE HUMANITARIAN CENTER IS OPERATING FOR
issued
11 953 497
food packages
where
11 083 335
are adult packages and
870 162
are packages for children
from 0 to 35 months old
Read all news
Rinat Akhmetov
Humanitarian Center
© 2017
CONTACTS
0800 509 001
Mon-Fri, from 9.00 to 18.00