Пресс-центр
Новости
The Humanitarian Centre will Render Assistance in the Treatment of Power Engineering Specialists who have been Blown Up by a Shell in the District of Slavyansk
14.08.2014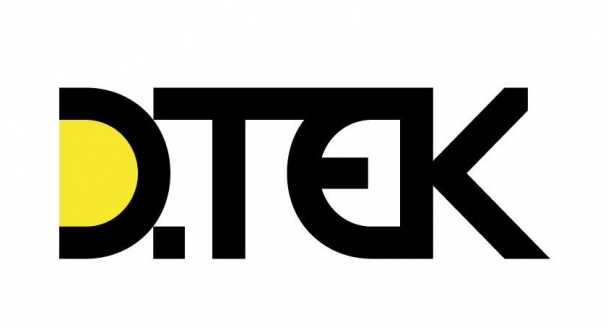 On August 13, at 4:30 pm, three members of an emergency team of DTEK Donetskoblenergo have been blown up by a shell on the ground. The power engineering specialists have performed works on restoration of supply in the area of the Village of Semenovka of the District of Slavyansk on the territory cleared of mines earlier. There are no dead persons. The Aid+Help Humanitarian Centre will render assistance in treatment of these people.
"Even after cessation of hostilities civilian population suffer. And this is a tragedy of the Donbass. We try to apply best efforts to make work of our employees safer: sappers help to clear territories where reclamation works are carried out of mines. But unfortunately echoes of war remain for years and people suffer. DTEK will surely render all necessary assistance in treatment of the injured power men, thanks to whom thousands of people have an opportunity to use electricity now. Moreover, the Aid+Help Humanitarian Centre of Rinat Akhmetov Foundation will render assistance in treatment of power engineering specialists and help their families", Dmitriy Sakharuk, Head of the Anti-Crisis Centre of DTEK said.
After cessation of hostilities and clearing operations in the District of Slavyansk emergency teams of DTEK could begin reclamation works from July 5. Power supply in the District of Slavyansk is restored to 99.5%.
Поделиться новостью:
STATISTICS AS OF 21.11.2017
THE HUMANITARIAN CENTER IS OPERATING FOR
issued
11 928 913
food packages
where
11 060 066
are adult packages and
868 847
are packages for children
from 0 to 35 months old
Read all news
Rinat Akhmetov
Humanitarian Center
© 2017
CONTACTS
0800 509 001,
Mon-Fri, from 9.00 to 18.00