Пресс-центр
Новости
Avdiivka City Hospital Received Oxygen Cylinders
13.08.2014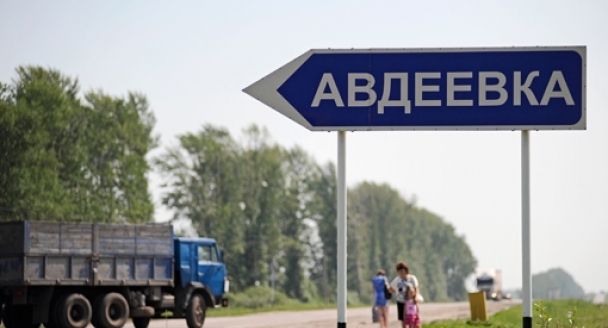 Avdiivka City Hospital received six oxygen cylinders from Avdiivka Coke Plant within the framework of work of the Humanitarian Centre of Rinat Akhmetov Foundation. For now the plant issued 36 sq.m. of oxygen and is going to provide its assistance to the hospital as long as it may be required.
Avdiivka Central City Hospital ran out of oxygen last week Physicians cannot operate or give resuscitation to the severe ill patients. In war conditions, where a huge number of the wounded are admitted to hospitals and they need urgent operations. Thus, the lack of oxygen could have resulted in dozens of deaths.
"Because of war no oxygen is brought to the hospital now. We found ourselves in a horrible situation. Emergency medicine was under the threat of failure. Oxygen is used for operations and saving of the severely ill patients in resuscitation units. A man can die without it from simple appendicitis, says Irina Lagoda, the Chief Physician of the Avdiivka Central City Hospital, these six cylinders are enough for a certain period of time, but we work without any fear, as we are sure that we will not be left in the lurch in case of further need".
Поделиться новостью:
STATISTICS AS OF 16.12.2017
THE HUMANITARIAN CENTER IS OPERATING FOR
issued
11 953 497
food packages
where
11 083 335
are adult packages and
870 162
are packages for children
from 0 to 35 months old
Read all news
Rinat Akhmetov
Humanitarian Center
© 2017
CONTACTS
0800 509 001
Mon-Fri, from 9.00 to 18.00