Пресс-центр
Новости
Medications for Donbas children: how to get help?
18.10.2017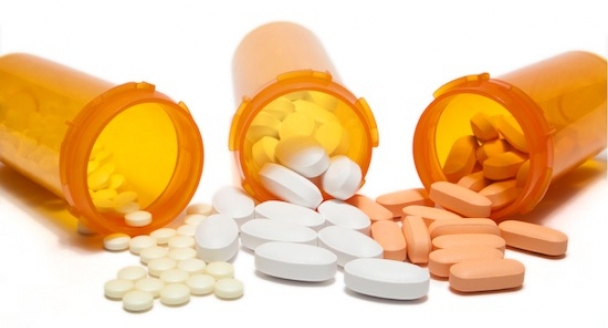 The Rinat Akhmetov Humanitarian Centre continues to provide assistance under the project " Medications for Children". During the implementation of the project, 1,249 Donbas children, suffering from severe chronic diseases, received help. The Centre issued them 3,273 sets of necessary medications.
"Since 2015, thanks to the "Medications for Children" project, small Donbas residents have received 231 sets of insulin, 720 sets of visual blood glucose test strips, 1,239 sets of anticonvulsants and 1,083 sets of asthma medications," said Iryna Temerko," the head of "Targeted Assistance" program of the Rinat Akhmetov Humanitarian Centre.
All children under the age of 14 living on the whole Donbas territory, as well as children from families of internally displaced people, can receive medical assistance.
For what diseases is assistance provided?
diabetes
bronchial asthma
convulsive and epileptic syndrome with diagnoses:
epilepsy (of any form)
ICP
hydrocephalus
craniocerebral trauma and the consequences
injury of the central nervous system
encephalitis and meningitis (and their forms)
infection (any form)
brain tumours (of any shape)
How to get medications?
Contact the Humanitarian Centre's hotline (0800 509 001) and leave an application.
Answer the call of the Humanitarian Centre's employee and find out what documents should be submitted and what pharmacy can the medicine be received at.
Get medications at the pharmacy by presenting the necessary package of documents.
Where are medications issued?
Medications can be obtained in pharmacies of Bakhmut, Kramatorsk and Mariupol. By proxy, relatives or acquaintances of the families with children residing in uncontrolled areas can receive medicines there.
Поделиться новостью:
STATISTICS AS OF 25.11.2017
THE HUMANITARIAN CENTER IS OPERATING FOR
issued
11 928 913
food packages
where
11 060 066
are adult packages and
868 847
are packages for children
from 0 to 35 months old
Read all news
Rinat Akhmetov
Humanitarian Center
© 2017
CONTACTS
0800 509 001,
Mon-Fri, from 9.00 to 18.00