Пресс-центр
Новости
The operation of Rinat Akhmetov Humanitarian Center in non-government-controlled areas is blocked
28.02.2017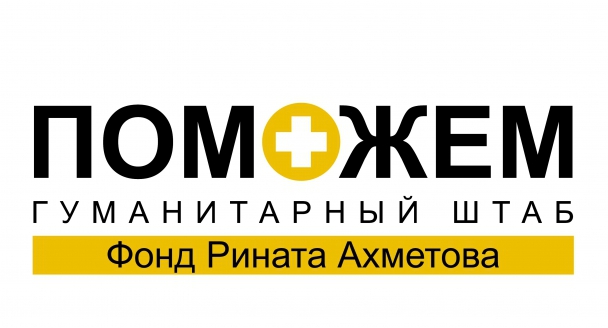 Armed people blocked distribution centre at Donbas Arena and issuing points of Rinat Akhmetov Humanitarian Center in temporarily non-government-controlled areas. The Humanitarian Center has no reliable information about the reasons for such action. The premises, equipment and all humanitarian aid are blocked, and the Center's volunteers have no access to them.
More than half million of the elderly, disabled people and young mothers will not be able to receive their survival kits. The Humanitarian Center is ready to resume its operation, as soon as the distribution centre and the issuing points are unblocked.
More additional information can be found on the website and social media of the Humanitarian Center, as well as via the hotline: 0800 509 001.
Поделиться новостью:
STATISTICS AS OF 19.01.2018
THE HUMANITARIAN CENTER IS OPERATING FOR
issued
11 978 894
food packages
where
11 107 647
are adult packages and
871 247
are packages for children
from 0 to 35 months old
Read all news
Rinat Akhmetov
Humanitarian Center
© 2018
CONTACTS
0800 509 001
Mon-Fri, from 9.00 to 18.00